Capital Finance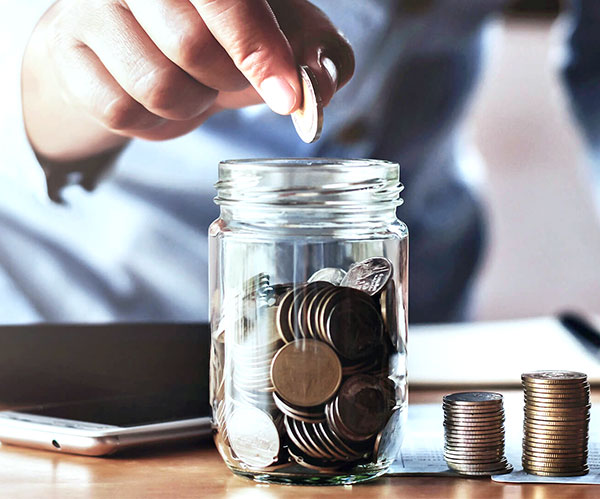 Companies looking to help maximize credit availability can turn to Meghna Bank for structured financing solutions. We bring long-standing financial experience to help companies across a wide range of industries access the financing they need to help address their ever-changing goals. We pride ourselves on quick turnaround times, efficient communication, and a fast closing process. We are committed to forming longstanding relationships with our customers throughout their entire life cycle.
Agented and syndicated asset-based financing
Asset-based lending can be a financing alternative for asset-rich companies looking to maximize their borrowing capacity. Through specialized monitoring of credit and collateral, we can underwrite loans that are outside the typical lending criteria of most traditional financing relationships — which can help provide you with greater credit availability and more flexibility to pursue your company's goals.
We're a solution provided in asset-based financing, and offer agented and syndicated senior secured financing to Infrastructure companies and large corporations within Bangladesh.
Cross-border
From multinational global operations to middle-market businesses looking to expand for the first time, we have financing solutions that can help on the global stage.
Consolidated international effort

Extensive foreign experience to help provide creative and competitive financing solutions to our customers
Proven financial expertise with respect to international legal, regulatory, and compliance requirements, as well as foreign take-privates and foreign buyout financings
Schedule a non-obligation Consultation
© Meghna Bank Limited, All rights reserved.