Infrastructure and Energy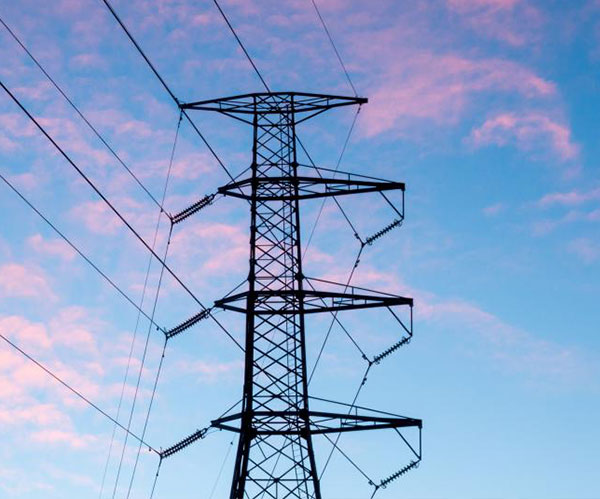 Meghna Bank has a dedicated team to cater banking solutions for Infrastructure and Energy Business entities focusing on utility-scale power plants, wind and solar projects, renewable energy business, Independent Power Producers, Power Transmission companies, Government utilities, Road and Transportation sector etc.
Meghna Bank team is comprised of diverse and experienced professionals and focuses on well-established Developers and Sponsors. Our expert team understands step-by-step need for credit support that requires for Infra-business along with understanding on technical, environmental, legal, regulatory, risks etc.
Schedule a non-obligation Consultation
© Meghna Bank Limited, All rights reserved.